Tymin Industries Limited, founded in 2003, is a leading telecommunication products manufacturer in China. Our main products are corded telephones, SOS emergency phone, call blocker, fixed wireless phone, wireless earphone, wireless charger and so on. Making communication simpler, safer and healthier is our corporate mission.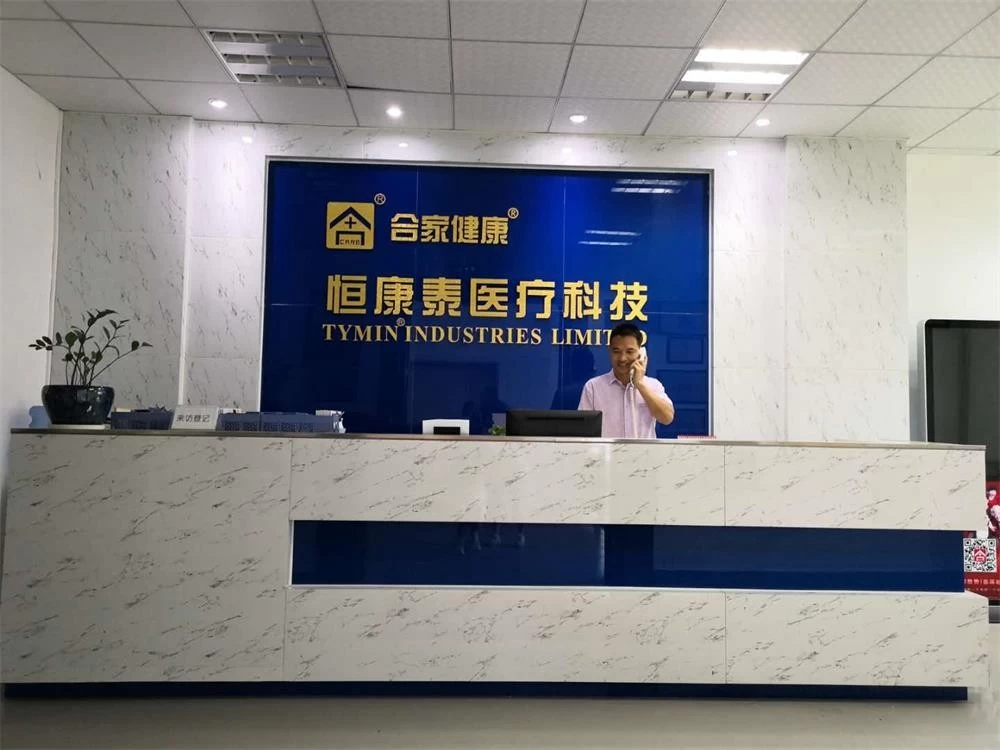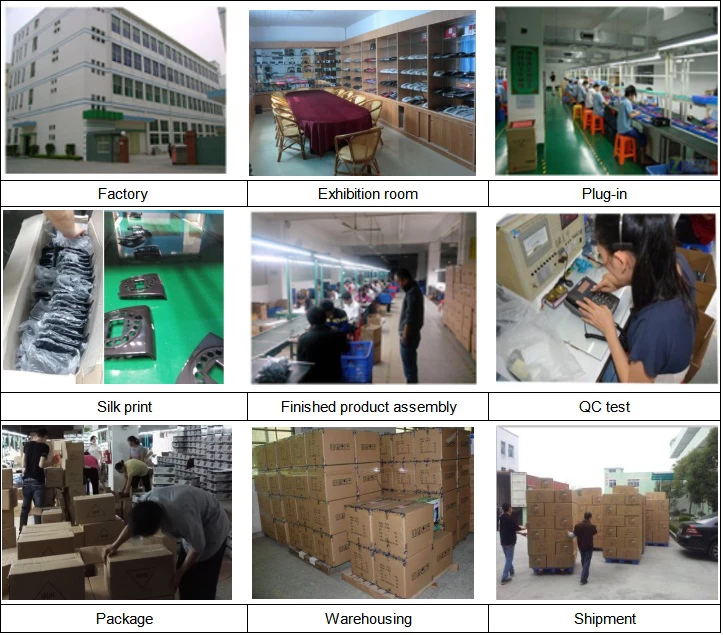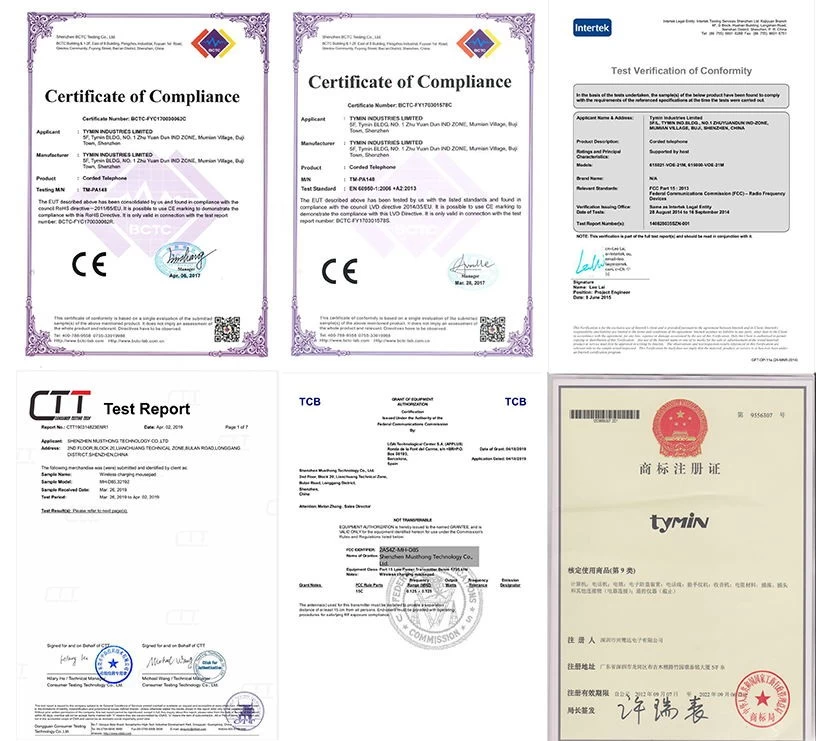 Mr. Tiger is our company founder and general manager, and he is also the chairman of "Hongkong Association of International Trading Resource Integration". Mr. Tiger and the association is committed to global resource integration and serving for Guangdong small and medium export enterprises.
          We are one of Guangdong Top 500 Manufacturing Industry, and we have over 200 workers and 5,000 square meters area, we produce 400,000-500,000 units telephone per month and create more than US$ 30 million turnover annually.



      As a telecommunication products specialist, our company will provide best OEM/ODM services with competitive price, reliable quality, punctual delivery and professional technical team for worldwide customers.
      We have extensive experience in passing CE, RoHS, FCC, Reach standards and we have been the business partner of Walmart/SPC/Emerson/TCL/Oricom/Brondi   and many other famous companies for many years.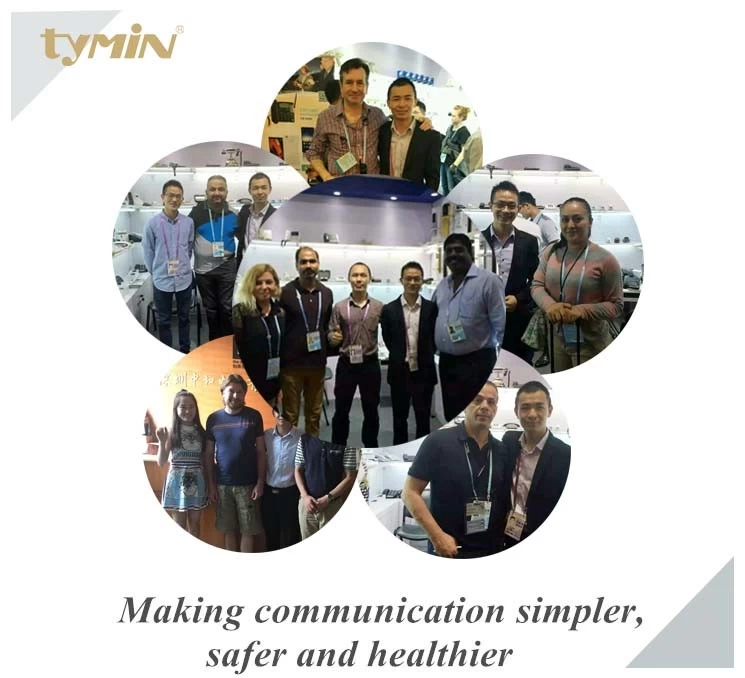 Our team love fierce competition, because it can inspire us to be more professional. However, unity is our foundation, because only teamwork could help us to make impossible possible. So we will share the happiness, help each other and solve the problems together. Now looking forward to cooperating with you in the near future!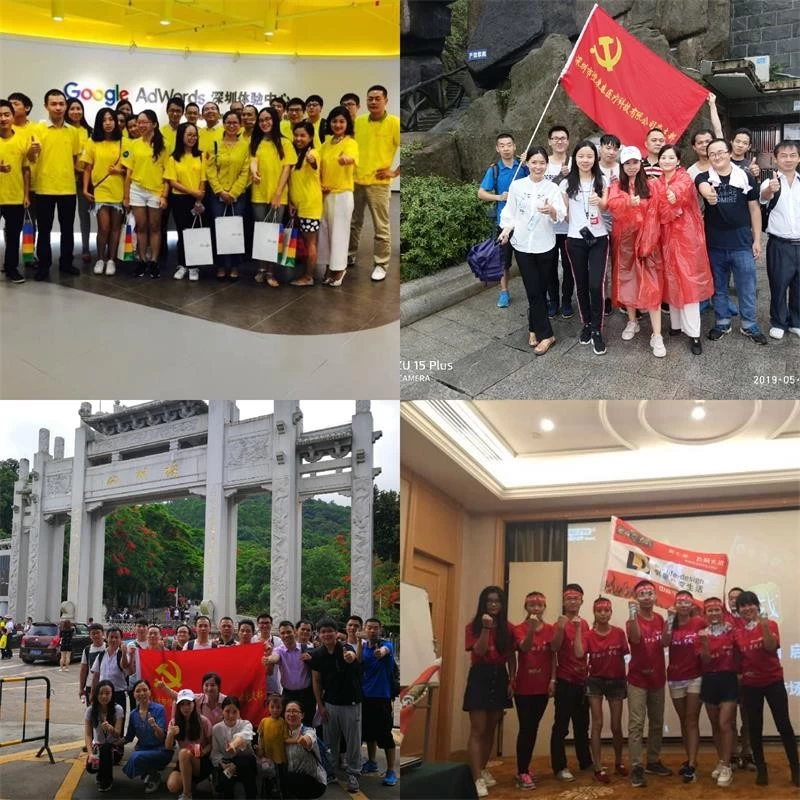 Tymin Industries Limited
Contact Person: Melon Zhang

Position Title: Sales Director

Email: melon@tymin.com

Skype: melon-zhang93

Phone: +86-18565726331

Tel: +86-755-28571380

Website: www.tyminphone.com

Add: 2nd Floor, Block 20, Lianchuang Technical Zone, Bulan Road, Longgang District, Shenzhen, China