TELEPHONE IS GREAT!
Author:Tyminphone
Source:www.tyminphone.com
Release on :2016-11-22
Telecommunication products as an indispensable part of our modern life, our lives there have been more and more communication equipment, a wide range of mobile phones and computers have enriched our lives, but as a leading communications, corded telephone not only has a long history, it is our life and work has also brought great convenience.
Hotel Telephone:
The high quality of the phone is designed for the hotel because it is easy to use, professionally tailored for the hotel, allows guests to do more simple phone calls, also allows customers to quickly and easily understand and use the hotel services and dining, leisure, But also enhance the image of the hotel and brand loyalty.
Super keypad design is designed for older friends, in order to make their lives more convenient and safe, they use this phone will have a better user experience. It must be the best gift to send a parent.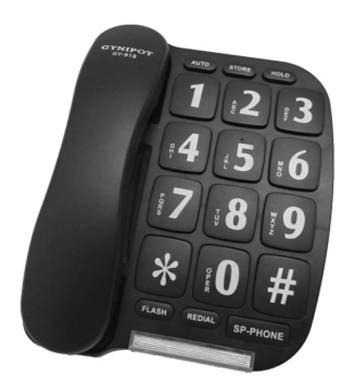 For more information on these phones, contact us please.