Staying Connected To Elderly Loved Ones
2016-10-14 20:32:16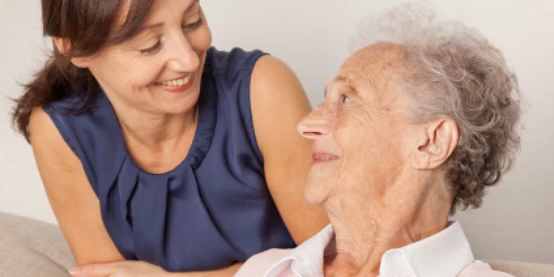 As loved ones get older or develop dementia, families begin to worry more and more about their wellbeing. Whether an aging parent lives nearby or long-distance, it is important to be in contact easily, even when it isn't possible to visit in person regularly. But although modern technology can make life easier for the young, the array of options on mobiles can be baffling to the elderly.
   Staying connected to the elderly can help them to stay safe and allow them to remain at home for longer, so it is vital that they are able to use phones and mobiles without undue stress or difficulty.
   At Tymin we understand the needs of elderly people and we're always working to find new ways to use telephone technology to help people stay in touch with elderly loved ones and allow them to retain their independence.
   We're passionate about developing products, from mobiles to big-button land line phone, SOS emergency phone and so on that are not only easy to use, but help keep users safe. We strip phones back to their essential functions, so they are user-friendly and not overwhelming.
   All kinds of telephone, such as big button phone and caller ID phone manufacturers from china factory, see links below.
   Making communication simpler, safer and healthier is our mission.
   For more details for GPS tracker, please feel free to contact us.