Key finder to the rescue : John and the pickpocket
Tyminphone www.tyminphone.com 2016-11-16 19:51:37
While on vacation in Barcelona, John boarded a busy metro to go pick his daughter up from camp during rush hour. Standing in the crowded car, John had the sudden thought that this would be an ideal locale for a pickpocket. The thought made him reach back for his wallet, and sure enough, it was missing.  
No one on his train seemed to be in a big hurry to leave at the next stop, so he was sure that his thief must be long gone. John's wife quickly reminded him that he had a key finder on his wallet and immediately checked the app to see the last place he had it.
When he opened the app he saw that his key finder was in range. He tapped the find button, and honed in on someone rifling through a bag trying to locate the source of the noise. When John got to them, he simply asked for his wallet from the thief, and he handed it over.
"It worked like a charm. Thanks again for making such a great product."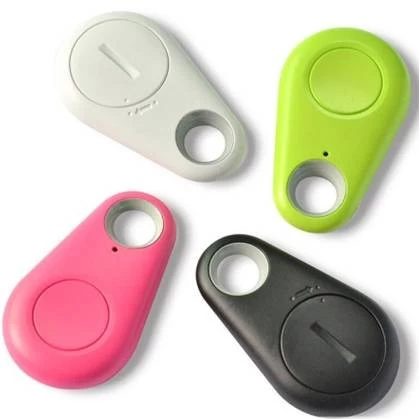 For more details for our products, please feel free to contact us.