Telephone newspaper From Wikipedia, the free encyclopedia
Tyminphone www.tyminphone.com 2016-10-13 20:42:01
Telephone newspaper from Wikipedia, the free encyclopedia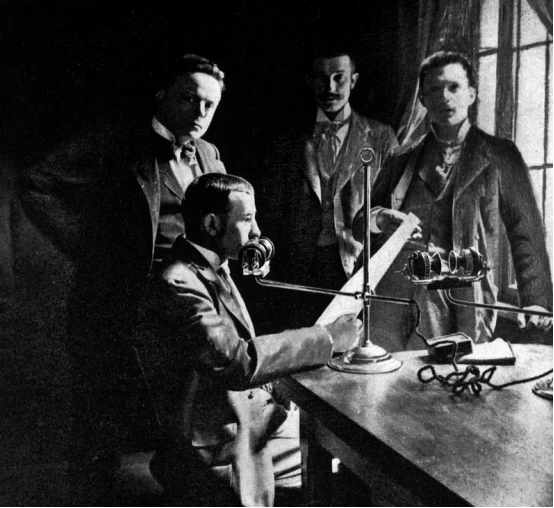 Telephone Newspapers, introduced in the 1890s, transmitted news and entertainment to subscribers over
telephone lines. They were the first example of electronic broadcasting, although only a few were established,
most commonly in European cities. These systems predated the development, in the 1920s, of radio broadc-
asting. They were eventually supplanted by radio stations, because radio signals could more easily cover
much wider areas with higher quality audio, without incurring the costs of a telephone line infrastructure.

Tymin Industries Limited founded in 2003, is a leading telecommunication products manufacturer and OEM/
ODM electronic products manufacturer in China. Our main products are corded phones, SOS emergency
phone, call blocker, key finder, fixed wireless phone and GPS tracker. Making communication simpler,
safer and healthier is our mission! For more details for our products, please just feel free to contact us.