Call Blocker with White List and Blacklist Conquer Customer !!!
Tyminphone www.tyminphone.com 2016-11-17 21:02:08
On 16th November 2016, a customer called us by phone 0086 2857 1380 and told us that he would like to visit our factory. In the afternoon, our customer has arrived at our factory and asked us about Nuisance CALL BLOCKER. When I showed him, he was very excited about this product because there are 1000 pcs BLACKLIST function that he could block any numbers he do not want to answer.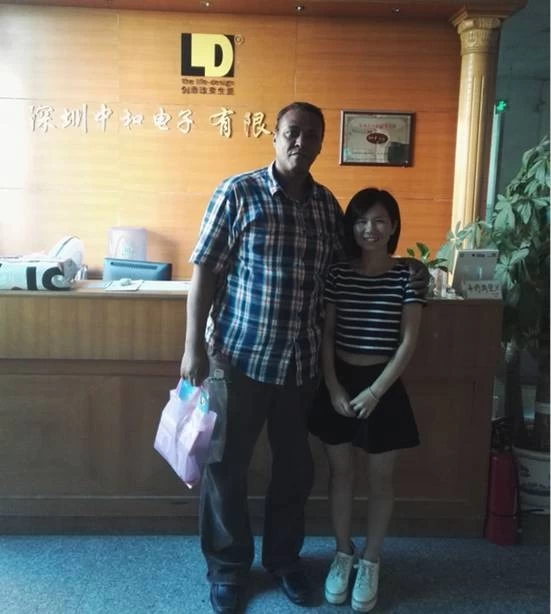 Here is the features for our Call Blocker with Blacklist only:
* FSK/ DTMF compatible
* Max 100 groups incoming call memories(most recent)
* Max 50 groups outgoing call memories(most recent)
* Block 1000 groups unwanted phone numbers
* Block 5 groups area codes or prefixes(1-5 digits)
* 4 levels LCD adjustable
* Block calls with no phone number displayed or private calls
* Retain stored data if lose power
* LED indicator for incoming call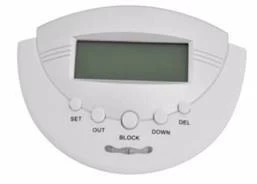 What is more, we have add new functions of 1500 pcs White list to meet different customers' requirement, as many customers gave us feedbacks that everyday they will answer a lot of Nuisance calls. They want this product to give them quite and peaceful life.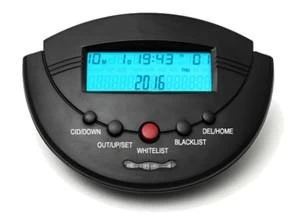 Besides, our customers also interested in our Bluetooth Key Finder, and show him how does it work.
Finally our customer take 1 pieces call blocker sample, and 5 pieces key finder. He told us that if the samples work good, he will place MOQ order to test the market, then do the long-term business for our products.
Welcome to visit our factory in Shenzhen named TYMIN INDUSTRIES LIMITED.