Twitter help users block message, What Tymin call blocker can do?
Tyminphone www.tyminphone.com 2016-11-17 20:47:27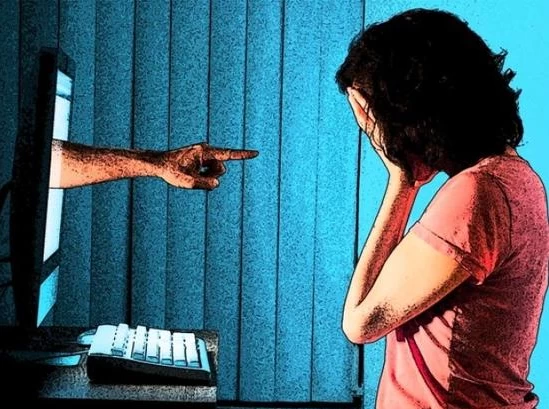 According to Reuters, the US social media giant Twitter will upgrade the "mute" feature to better combat Internet bullying. It organizes Internet violence by blocking certain keywords. This feature only helps users block accounts that they do not want to see sent messages.
Earlier reports said, Twitter is developing a keyword filter, allowing users to better according to their own preferences to browse their own interests, and can effectively prevent violence in the network.
Twitter on the move can effectively control the user outflow.
Each user has the right to choose, want to build a harmonious culture.
In fact, harassment and offensive comments and comments are widespread in social media, and many unbearable users can only close comments or exit social media, but this will significantly reduce social media user activity. Therefore, social media has been trying to find technical solutions.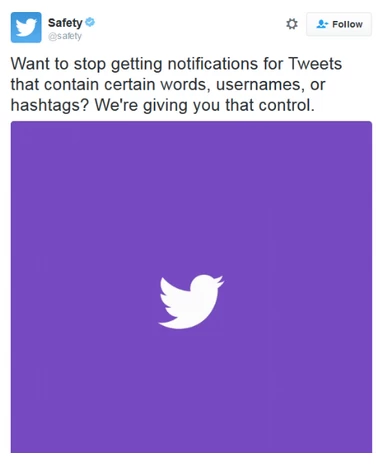 As a telecommunications product manufacturer, Tymin Industries, Inc. has been committed to our daily communications and life safety issues, our call blocker is a blocker equipment for blocking any calling you unwanted answer . Fraudulent phone calls, sales calls ... All you could use the call blocker to intercept, you want to learn more about the call blocker, just contact us