Customer feedbacks of Tymin call blocker
Tyminphone www.tyminphone.com 2016-10-04 17:27:54
Fed up with receiving sales calls at home?

Unwanted sales calls are a growing problem in the UK and all over the world, with millions of calls made to
British homes every year.

They are often inconvenient and annoying, but for the elderly and more vulnerable, they can also cause
distress and anxiety.

Well now there's a way to stop these calls once and for all, with the Tymin Call Blocker.

With more and more customers tested the call blocker,we have got the very good feedback from our customers.
Some investigation and report from the UK newspaper: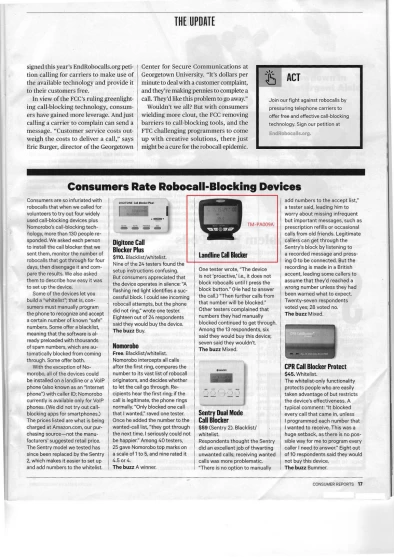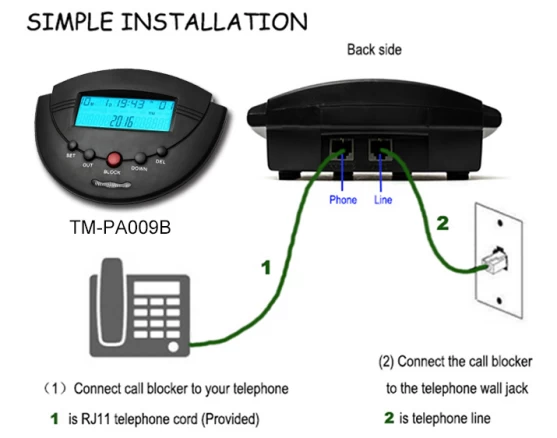 Tymin Industries Limited, founded in 2003, is a leading telecommunication products manufacturer and OEM/
ODM electronic products manufacturer in China. Our main products are corded telephones, SOS emergency
phone, call blocker, key finder, fixed wireless phone and GPS tracker.
Making communication simpler, safer and healthier is our mission.
If you have any inquiry about the call blocker, please feel free to contact us.
When you come to China,welcome to visit us.Check below article to know how to pay a visit to Tymin:
Where is Tymin ? And how to pay a visit to us ?