Rome resident raises alarm after migrant SOS phone call
Tyminphone www.tyminphone.com 2016-11-05 11:23:23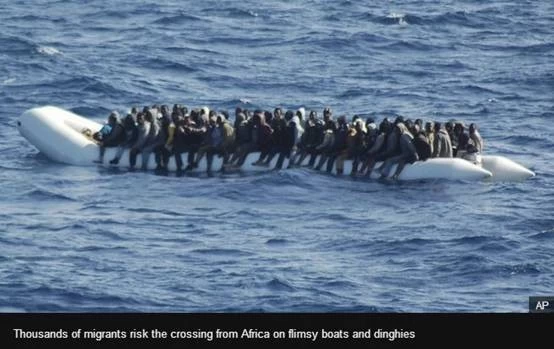 A pensioner in Rome raised the alarm after receiving a call, apparently made at random, from migrants on a sinking boat in the Mediterranean, reports say.
The person on the boat reportedly dialled numbers with a Rome prefix and eventually got through to a 67-year-old man in the Marconi district.
The man said the caller had spoken some English and French and the sea could be heard lapping in the background.
Police alerted the coastguard who then launched a rescue mission.
It came as the Italian navy and coastguard said their vessels had rescued more than 1,300 migrants in several operations on Tuesday in the Mediterranean.
So far this year, more than 11,000 migrants have arrived in Italy by sea and about 100 have died making the crossing from the North African coast.
The EU is seeking to limit the numbers reaching Greece via Turkey.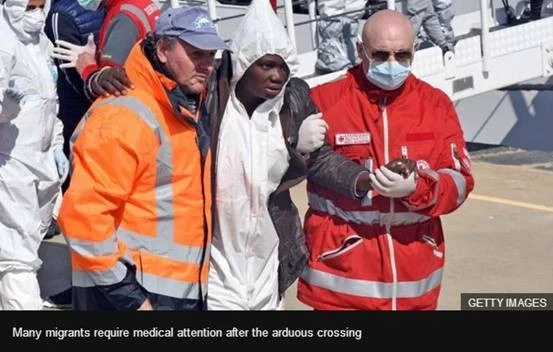 Tymin Industries Limited, founded in 2003, is a leading telecommunication products manufacturer and OEM/ODM electronic products manufacturer in China. Our main products are corded telephones, SOS emergency phone, call blocker, key finder, fixed wireless phone and GPS tracker.
Making communication simpler, safer and healthier is our mission.
For more details for GPS tracker, please feel free to contact us.