Wireless Telephone
Tyminphone www.tyminphone.com 2016-11-05 14:28:16
Wireless Telephone
The wireless telephone extension is a simple device that allows you to create a telephone line out of an ordinary electrical socket without any wires. It is a simple plug and play device that will add another socket within a radius of 50M of the base unit. It functions by just simply connecting a plug near the original telephone socket of the base unit. This plug is provided with a through connector which allows a direct connection to the main socket without interfering with the existing phone connection. The second plug is one that you fit to any electrical socket in a radius of 100 M, much lesser if it has to go through walls so taking a 50 M radius, is erring on the side of caution, for smooth uninterrupted functional capabilities. This can be used with ADSL lines with the help of an ADSL filter which splits the ADSL signal from the main connection to the additional plug. However for ADSL broadband connections you will need extra features enabling it to work properly.
This is done by the use of DECT technology.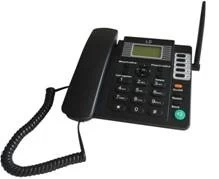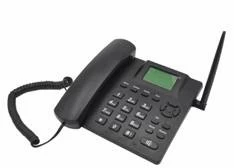 Tymin Industries Limited founded in 2003, is a leading telecommunication products manufacturer and OEM/ODM electronic products manufacturer in China. Our main products are corded phones, SOS emergency phone, call blocker, key finder, fixed wireless phone and GPS tracker. Making communication simpler, safer and healthier is our mission! The following images is part of our company's products. For more details for the GSM telephone, please just feel free to contact us.