China astronauts to return home after China's longest space mission-The spacecraft Shenzhou-11
Tyminphone www.tyminphone.com 2016-11-17 20:25:07
BEIJING, Nov. 17 (Xinhua) -- The spacecraft Shenzhou-11, which is carrying taikonauts Jing Haipeng and Chen Dong, separated from the orbiting Tiangong-2 space lab at 12:41 p.m. Thursday Beijing Time.
The separation marks the beginning of the journey home for the two men, who have lived and worked in Tiangong-2 for 30 days, the longest stay in space by Chinese astronauts.
Before the separation, the astronauts extended their thanks and respect to their ground team and everyone who has supported China's space program.
After the separation, Shenzhou-11 will remain near the space lab before they are given leave by the ground team to embark on their return journey.
About a day later, the reentry module will descend from orbit about 393 kilometers above Earth, a true test for Shenzhou-11's reentry system.
Tiangong-2 will remain in its orbit and remote experiments will continue until it docks with Tianzhou-1, China's first cargo spacecraft, which is set to be launched in April 2017.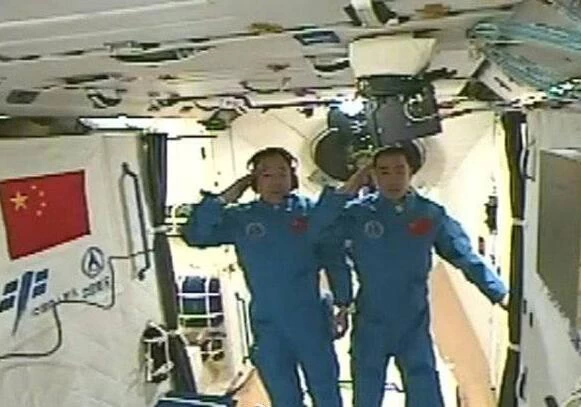 The primary landing site for Shenzhou-11 in Inner Mongolia has been prepared to welcome the two astronauts back home, an official announced Thursday.
According to Li Junzhi, an official from the site, drones will be used for the first time in spacecraft recovery and are expected to expand the search area and improve efficiency.
Supplies such as clothes and blankets have been prepared to keep the astronauts warm, considering their long stay in space and that it will be China's first manned spacecraft landing in winter, said Li.
Tymin Industries Limited founded in 2003, is a leading telecommunication products manufacturer and OEM/ODM electronic products manufacturer in China. Our main products are corded phones, SOS emregency phone, call blocker, key finder, fixed wireless phone and GPS tracker. Making communication simpler, safer and healthier is our mission!
For more details for our products, please just feel free to contact us.